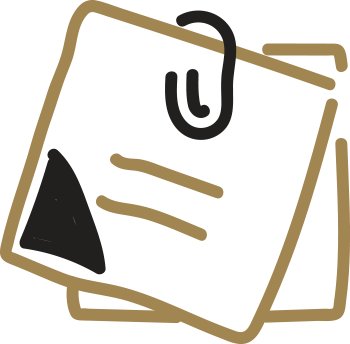 Fair Dealing is
Good Business
Terms of Trade
We will be fair in our business dealings with you.
Our rolling month to month virtual reception services are offered under our standard Terms of Trade. We have made these terms as clear and simple as possible to make the services readily accessible.
More complex business answering services or higher volume corporate answering services may also be provided under a contract with specific deliverables and duration. We are variously Approved Contractors, Preferred Providers, and Certified Suppliers under state and local government contracts covering all states and the Northern Territory, and terms of these contracts, for example, supersede our own.